What we have done.
Our passion is to create solutions which could give that extra value to your product, service or to business in general.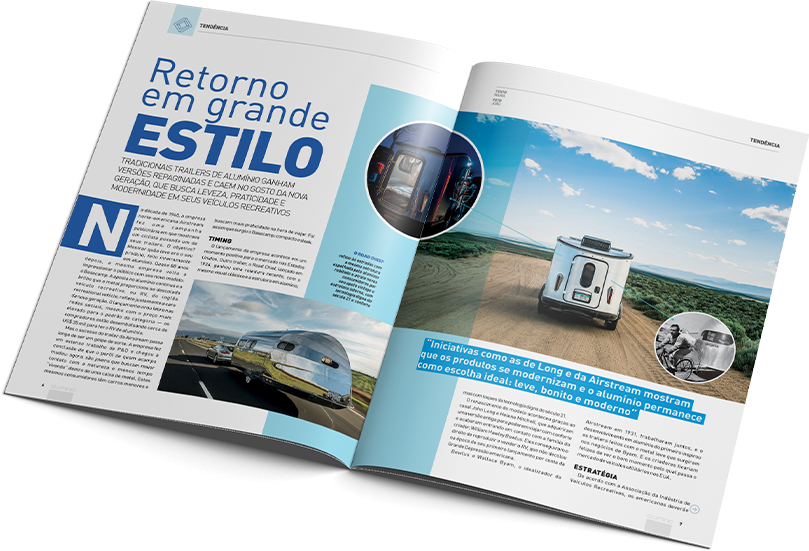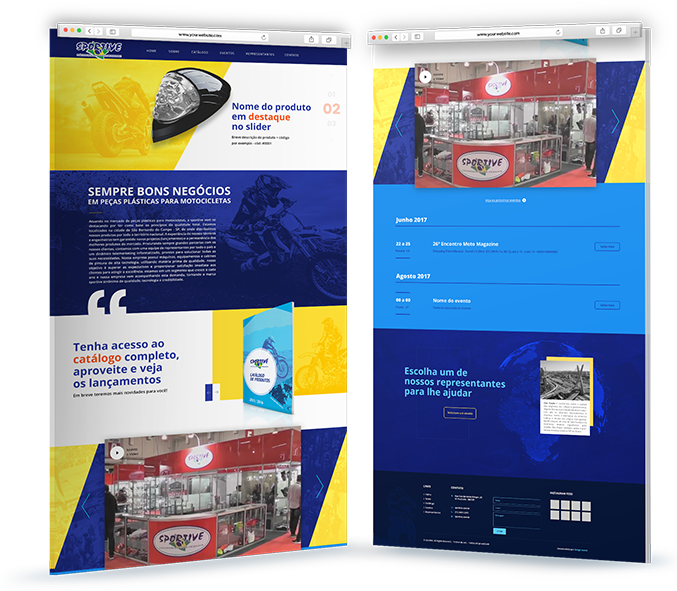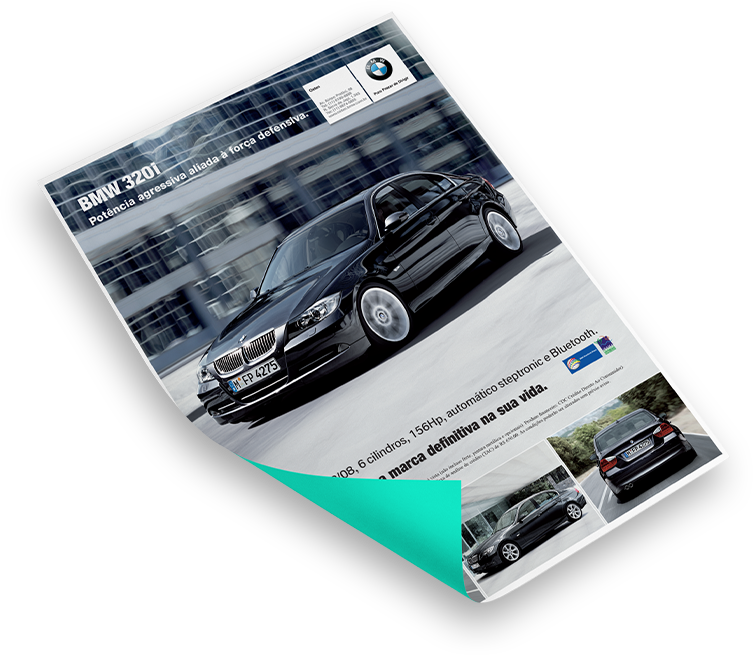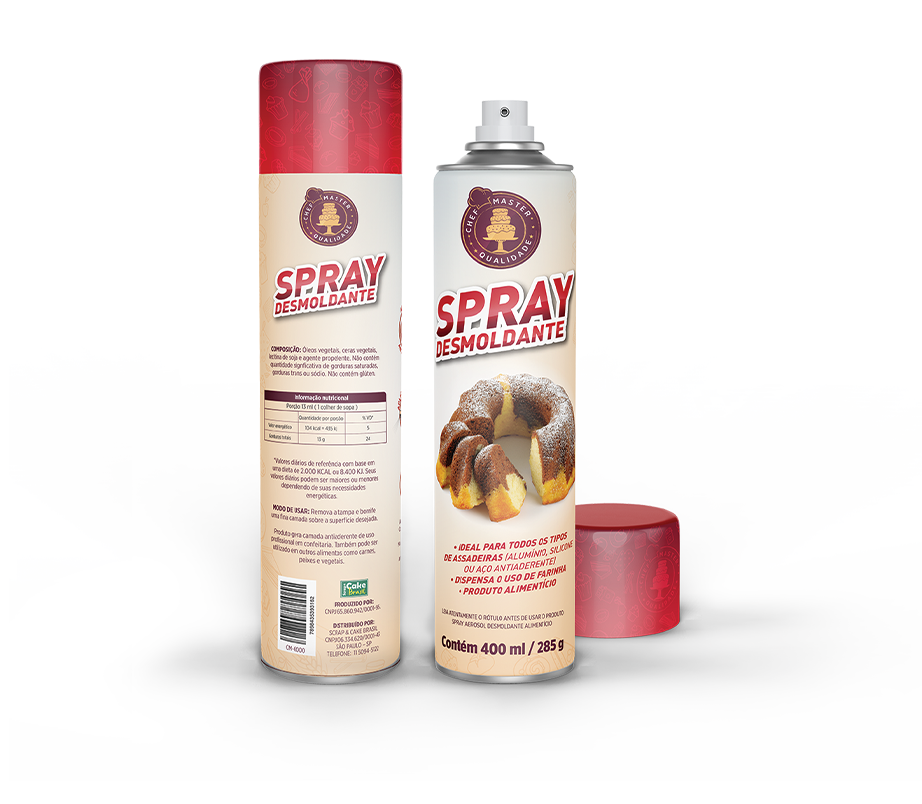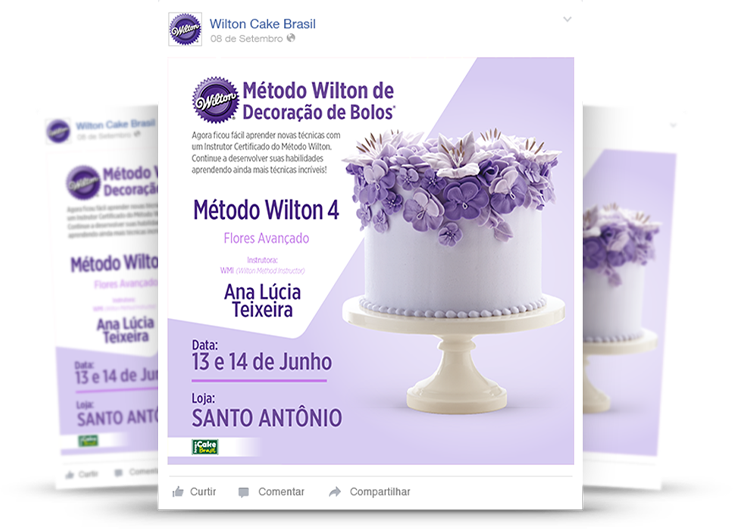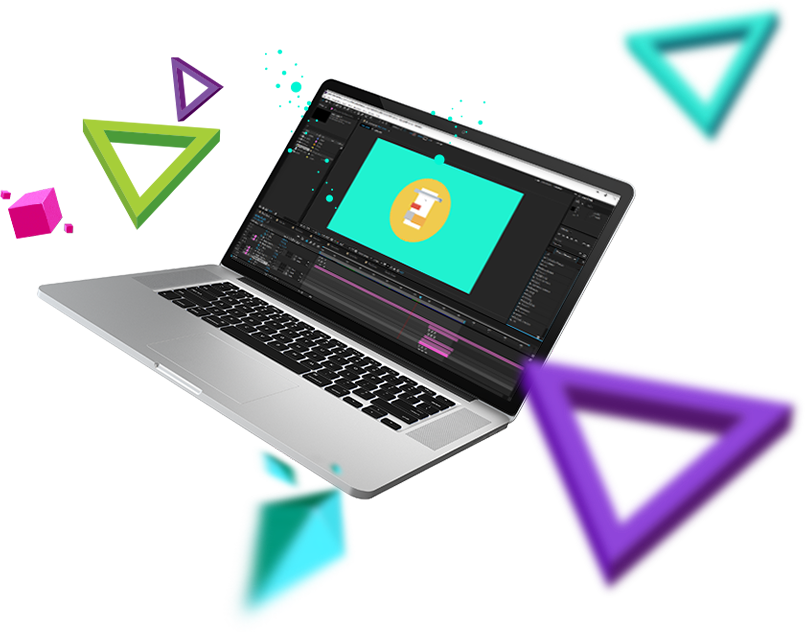 Editorial

Website

Impresso

Embalagem

Mídias Sociais

Motion
We love our clients.
We take provide in delivering intelligent designs and engaging experiences for clients all over the world.